Overview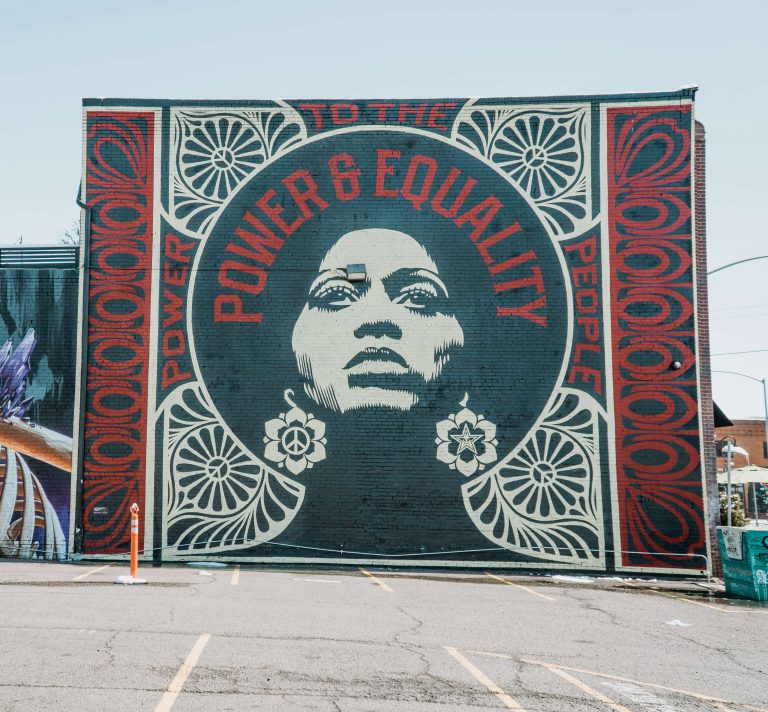 Apis Services, Inc. is committed to cultivating and preserving a culture of diversity, equity and inclusion.  Our people are our MVP's and an investment in their individual differences, lived experiences, innovation, creativity, self-expression and unique capabilities and talents is essential to our success.
As we strive to create centers of excellence focused on DEI, we embrace differences in age, color, disability, family or marital status, gender identity or expression, language, national origin, physical and mental ability, political affiliation, race, religion, sexual orientation, socio-economic status, veteran status and other characteristics that make our people unique.
Our DEI philosophy applies to policies and practices on recruitment and retention; professional development and training; organizational development, culture and behavior.
Leading By Example
"
As the Founder of Inperium, I believe that diversity, inclusion, and equity helps us to harness our different strengths, benefit people we serve in the Constellation and enthusiastically ensures that the way we conduct business is aligned with our diversity objectives.We are committed to achieving and promoting DEI strategies in all aspects of our Organization.
"
- Ryan Smith, Board President & Founder of Inperium, Inc.
"
An organization is only as good as its vision and its culture. With that in mind, Apis Services is committed not only to ensuring equal access to opportunities for all individuals, but also to the celebration of differences across all spectrums of race, gender and sexual identity, disability, age, religion, ethnicity, educational and social backgrounds, personalities and experience. We also believe that words matter and concrete actions matter even more, and we are continually striving to enhance our efforts around diversity and inclusion.
"
- Tom Papa, CEO of Apis Services, Inc.
Our Team
The primary role of the DEI team is to align DEI vision and goals with business objectives. We are dedicated to moving well-intentioned thoughts, feelings, ideas and statements on diversity and antiracism into concrete actions and measurable outcomes using a People/Organization/Systems framework.
DEI is a Journey:
We will Trust the Process
We will Challenge Each Other with Respect and Dignity
We will Support a Healthy Organizational Culture
We will Guide Organizational Growth
We will Remind Others that DEI Advancement Happens over Time